By Noelle Knell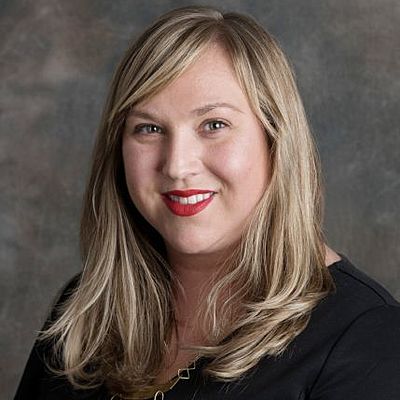 2019 Civic Leadership Academy Fellow Dessa Gypalo
Dessa Gypalo CLA'19 was featured in a Government Technology article discussing the second annual Chicago Digital Government Summit, at which Gypalo, who is Cook County's inaugural Chief Data Officer, spoke on data management.
Using lessons from the Civic Leadership Academy, Gypalo emphasized the connections between a data system and public policy. "Baked into this [data management system] has to be governance," she said. "Who has access, at what level and why?"
Full coverage available at Government Technology.