By Billy Madison
Chicago Mayor Lori E. Lightfoot has made the first key staff appointments in her new administration. Mayor Lightfoot is continuing the trend set by her appointments to her transition team, which included six alumni of the Civic Leadership Academy (CLA).
Of the nine new appointments made to key agencies, three – fully one-third – are CLA alumni.
"We are hitting the ground running with a talented team of public servants ready to serve every Chicagoan," Mayor Lightfoot said in the announcement. "I look forward to working with these experienced professionals to ensure a responsive, transparent government that creates equity, opportunity and growth for every neighborhood in our city."
The CLA Fellows named are:
Manuel Pérez (CLA'16), Managing Deputy Director of Legislative Counsel and Governmental Affairs (LCGA)
Manuel (Manny) will lead the day-to-day work of implementing the administration's legislative agenda across all areas, with a particular focus on Springfield as the current session comes to a close. Manny was the campaign manager for the Mayor-elect's runoff election and served as the Intergovernmental Affairs Director for the transition. He has led a variety of campaigns at the local, state, and federal level, including Congressman Jesús "Chuy" García's successful run for Congress in 2018. In Cook County government, Manuel has served as Special Assistant to the President of the County Board, Chief of Staff to the County Clerk, and Chief of Staff to then-Commissioner Garcia. He graduated from Princeton University with a Bachelor of Arts degree in history and resides in the Pilsen neighborhood of Chicago.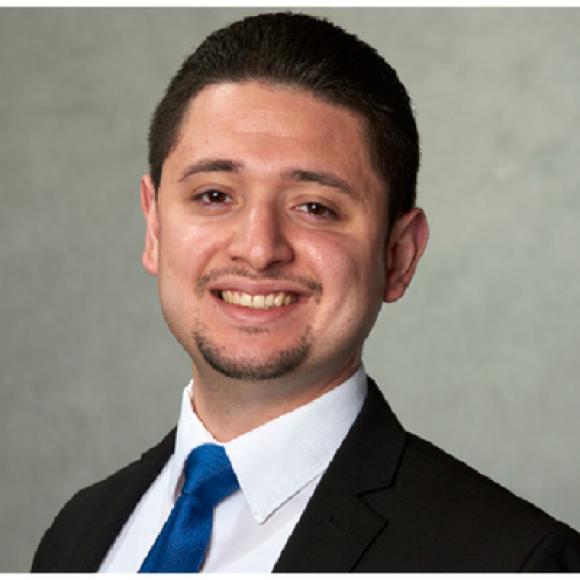 Manuel Pérez (CLA'16)
Allison Arwady (CLA'18), Chicago Department of Public Health
First Deputy Commissioner Dr. Allison Arwady will serve as Acting Commissioner of the Department effective June 18th when Dr. Julie Morita leaves city service to join the Robert Wood Johnson Foundation. The new administration will conduct a national search for Dr. Morita's replacement.
Eleanor Gorski (CLA'18), Department of Planning and Development
Eleanor Gorski, Deputy Commissioner of Planning, Historic Preservation and Sustainability, has been appointed Acting Commissioner as the new administration conducts a search. Eleanor replaces outgoing Commissioner David Reifman, whose last official day with the City of Chicago was May 20th.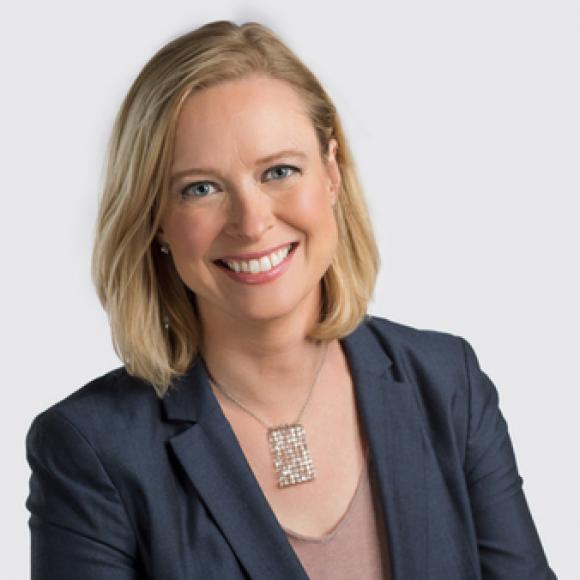 Eleanor Gorski (CLA'18)
CLA Alumni in Chicago City Government, 2019
Previous appointments of CLA Fellows by Mayor Lightfoot include Anel Ruiz (CLA'16) as Press Secretary. Additionally, Jason Coleman (CLA'15), Jermaine Harris (CLA'19), Angela Hurlock (CLA'15), Sybil Madison (CLA'19), Pérez, Ruiz, Darnell Shields Jr. (CLA'15), Tenisha Jones (CLA`15), Randall K. Blakey (CLA`15), and Karen VanAusdal (CLA'15) were appointed to serve on Lightfoot's transition team.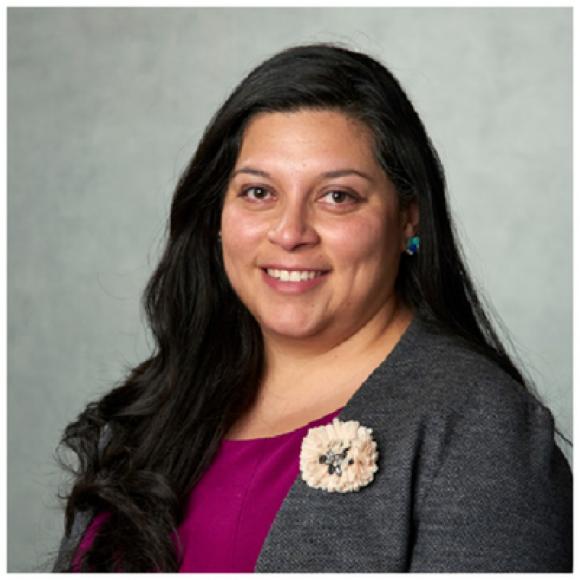 Anel Ruiz (CLA'16) was announced
last week as Lightfoot's press secretary.
CLA also celebrated its first alumnus to serve as Alderman of the City of Chicago, with Michael D. Rodríguez (CLA'18) being sworn in as alderman of the 22nd Ward on May 20, 2019.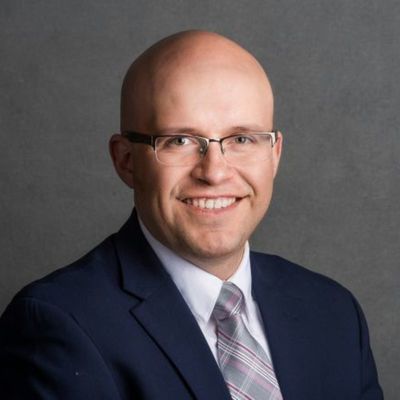 Ald. Michael D. Rodríguez (CLA'18)